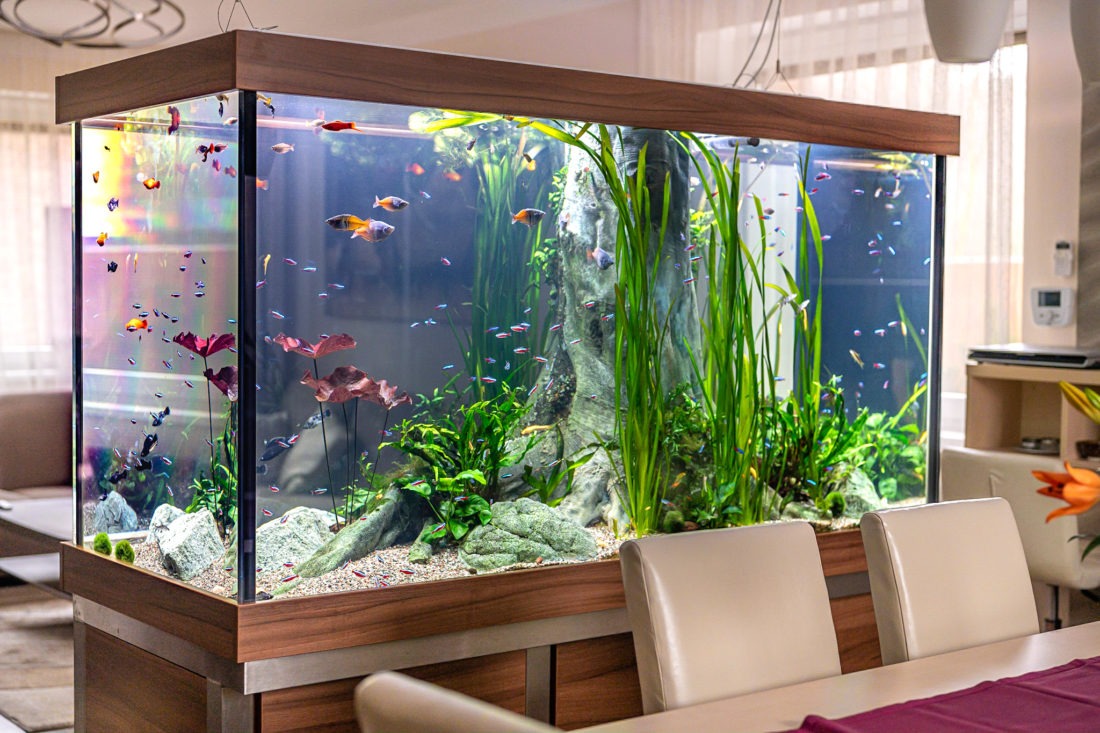 You are an independent retailer in the pet shop trade?
you carry an exquisite choice of fish and you offer your customers the service of advice. High-quality aquarium equipment is important to you. In addition to the more classic approach, you are especially interested in biotope aquaria and individual aquarium set-up design. However, you are still searching for aquarium decoration modules and backgrounds that fit your portfolio? You have realized that no-name decoration cannot fulfill your high quality requirements?
Back to Nature aquarium backgrounds and modules
have been in the market for 30 years. Their high quality and their exquisite design are their most outstanding features. They are extremely durable, the colors don't fade, we produce sustainably, and the design of all our products is directly taken from nature herself. We are searching for dynamic, confident aquarium experts in all of Europe whose pride and joy lies in high-quality aquarium layouts.
Aquahaus Gaus in Wasenberg
Specialist for East African Cichlids
the ornamental fish farm comprises 2000 aquariums on a total of 3000qdm sales area. A visit is always worthwhile – there are a total of 21 biotope aquariums scaped with Back to Nature modules.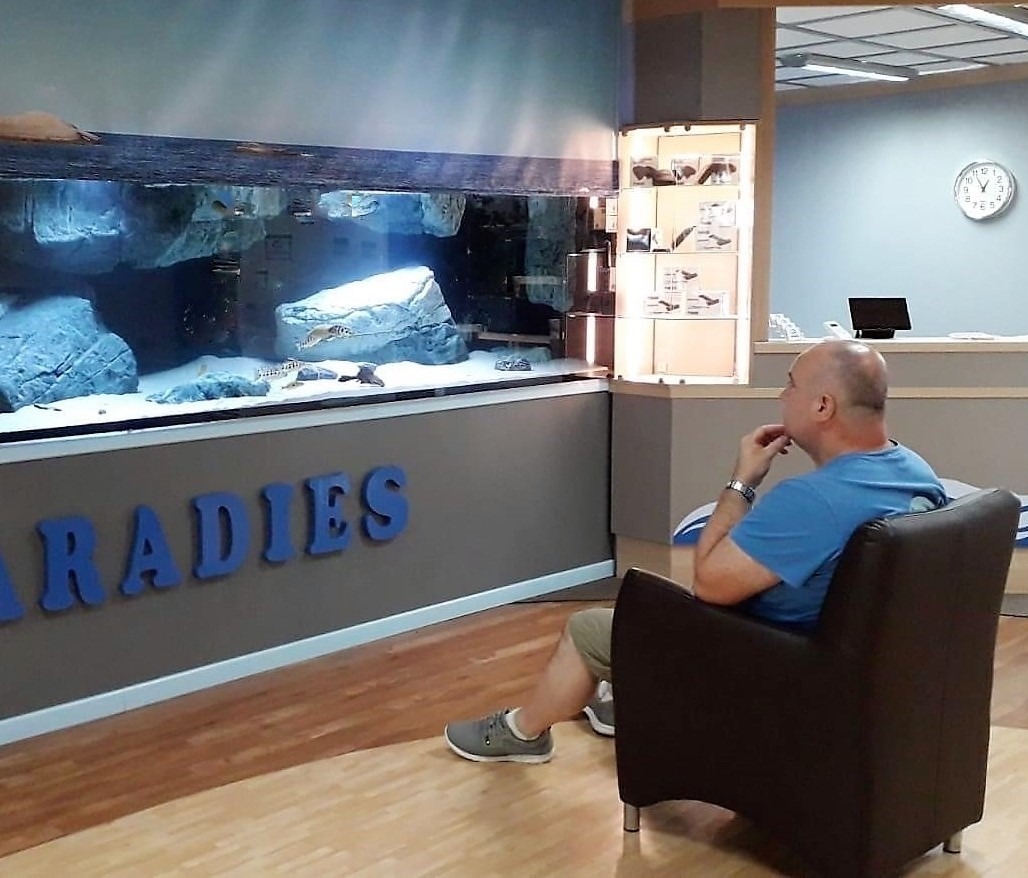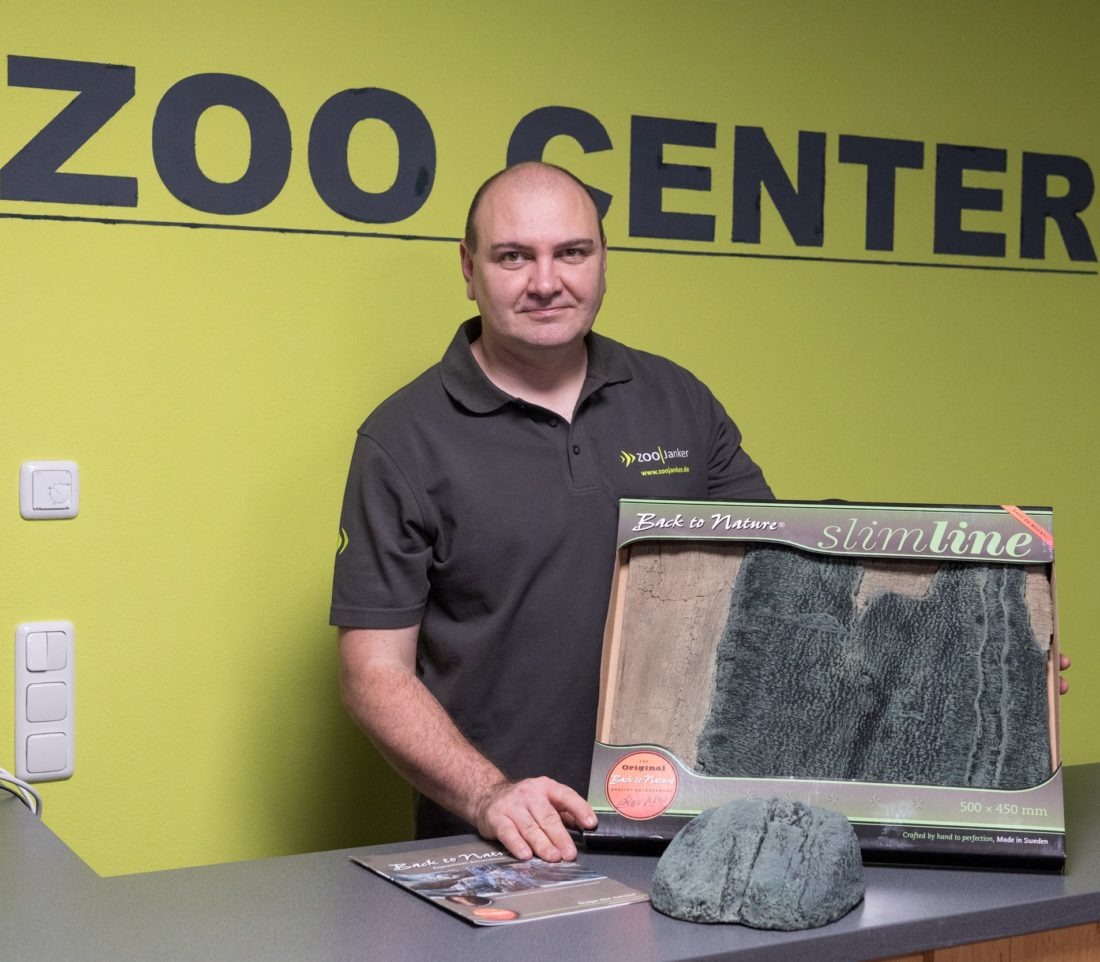 Christian Janker
Succesful pet store owner and Back to Nature Store Partner in Augsburg/Germany
Specialist for aquarium consulting service and construction, aquarium equipment and ornamental fish.
Zoo und Co Borna
The first address for your pet needs
A team of experienced aquarium specialists is available with consulting service, planning, sales and assembly.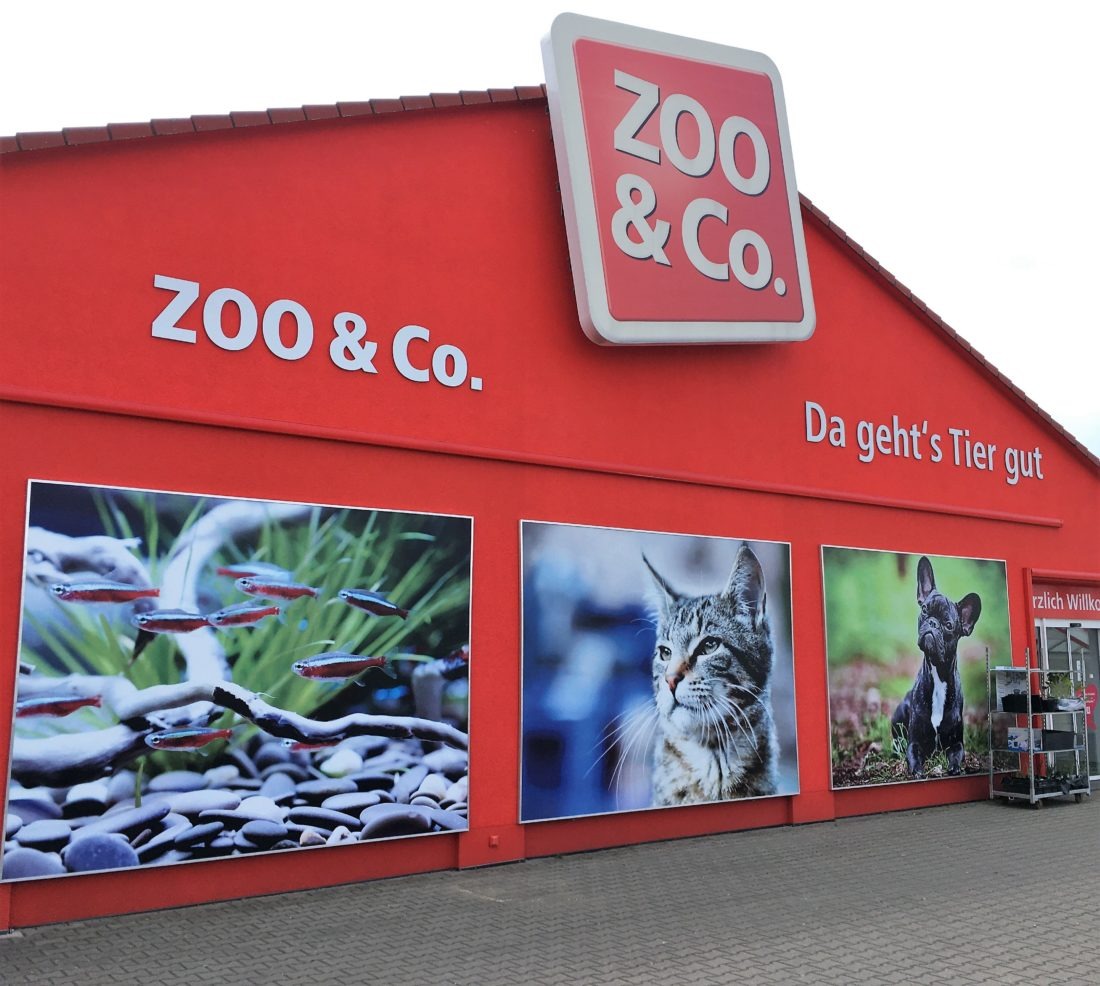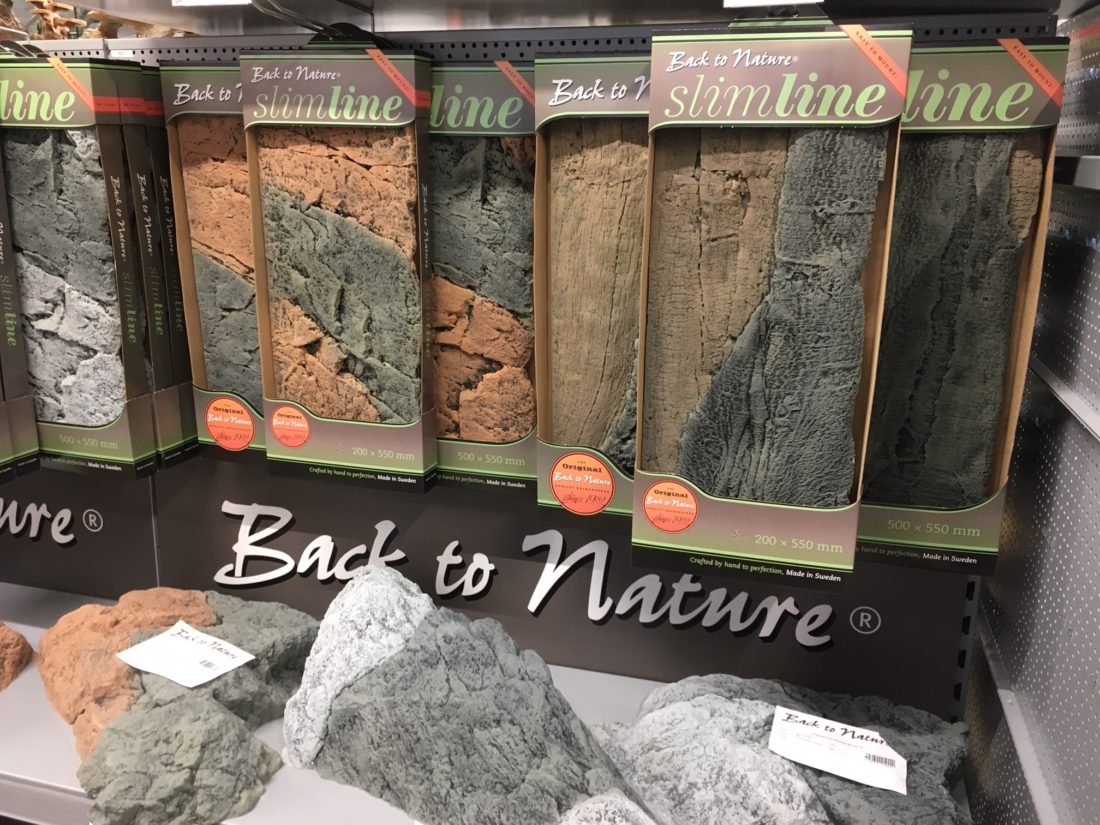 You want to be a part of our POSITIVE community
and seriously consider adding our brand to your portfolio? We are looking forward to hearing from you! You can reach us under info@backtonature.se